Back to andrewdownes.com


Music Education
Resources by Paula Downes, a lot of music by Andrew Downes

KS3, Middle, Secondary & High School Resources
Cross-Curricular, Multicultural, Singing, Appreciation, History and Music Theory.

Cross-Curricular projects: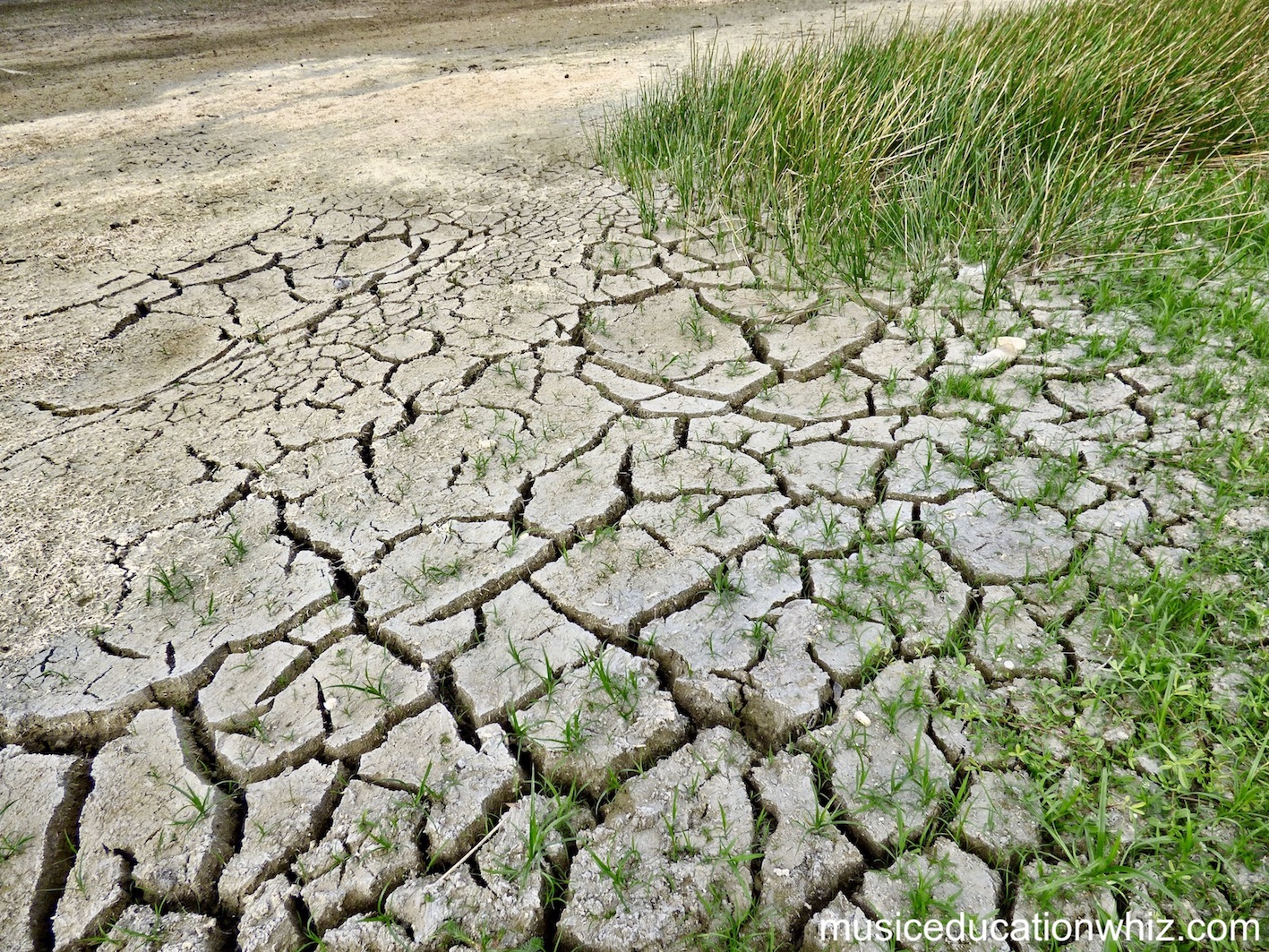 Climate Change
Cross-curricular Resources for all ages
Ballads for Christmas
Singing, animation, poetry analysis and writing, music analysis, art projects



Thomas Hardy
Analysis of 2 poems
Musical Film Adaptations
Drama/Film-making/Animation task


First World War
The lead-up to to the war
Introduction to Wilfred Owen
Musical Film adaptations of his poetry
Drama/Film-making/Animation task



Gibraltar
Singing, Music Video, Poetry and Music Analysis, Composition, Documentary and Film-making, History



Piano by D.H.Lawrence
Poetry analysis & Writing
Music Analysis & Composition
Class Presentations

Andrew Downes: English Composer
World Music, Sacred Music, Biography, Fun facts, quizzes and more


The Dancers of Huai-nan
Chinese Music and Dance, Tourism, Climate Change, Class Presentations, Composition


Different settings of
'O vos omnes'
Victoria, Gesualdo, Casals,
Downes, Kachelmeier

Far from the Madding Crowd
Opera based on the novel by Thomas Hardy

The Ballad of St Kenelm
Legend, poetry, music, acting, activities


Odysseus & the Cyclops
Children's Opera


Graphic Scores
Art & Music

Bionic Bodies
3 Music Lessons


Music Theory:



Home>KS3, Middle, Secondary, & High School
Music Education
Resources by Paula Downes, a lot of music by Andrew Downes

---
---

Back to andrewdownes.com

If you have performed in any of Andrew Downes' works or come to listen, please share your experiences in the Premieres Blog! Also see what others have said. Thank you so much for your contribution.