Back to andrewdownes.com


Music Education
Resources by Paula Downes, a lot of music by Andrew Downes

---
---
Climate Change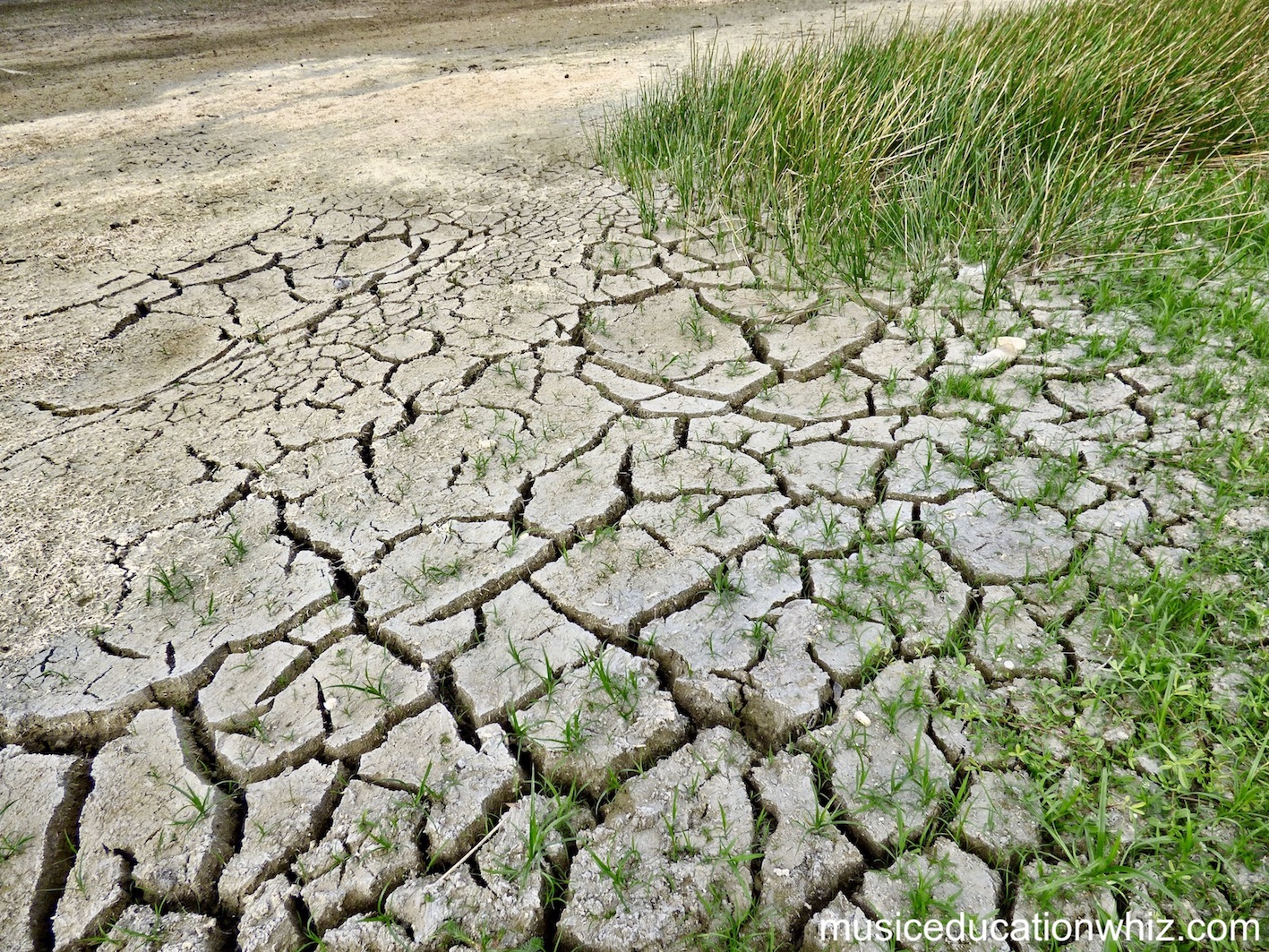 Climate Change Song suitable for all ages:
cc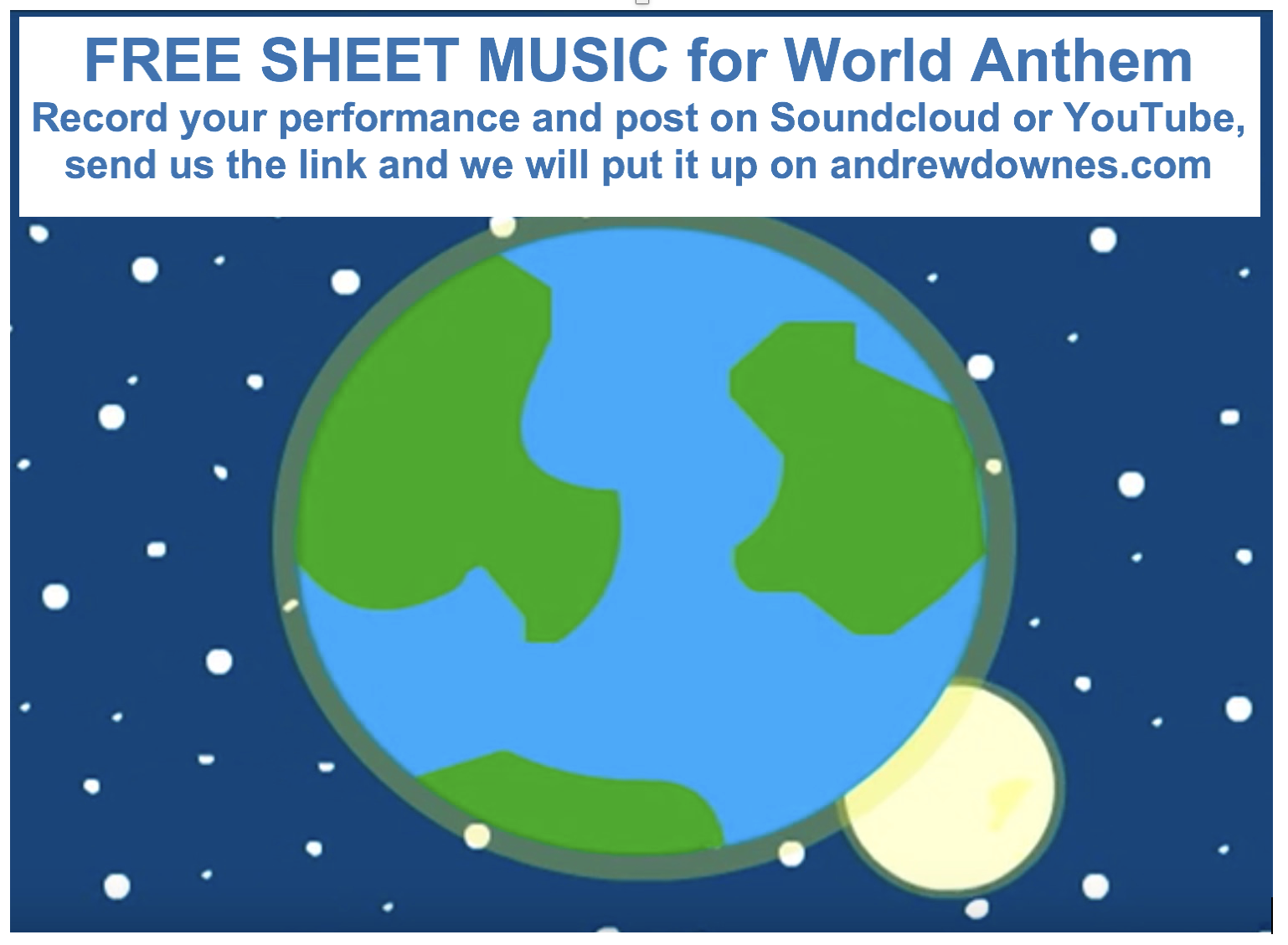 ---
Learn more about the music and purchase downloadable sheet music (version for 3-part choir with piano available) here.


The Tantrum That Saved The World
Audiobook about Climate Change for Children



ClimateKeys
Music and Conversation



Choirs for Climate
singing to change the world

Collecting Climate Music
songs and compositions about climate change (and the wider planetary crisis)


Sarah Nicholls
Musical Activist


S.O.S. From the Kids
Environmental Acitivism

---

Music Education
Resources by Paula Downes, a lot of music by Andrew Downes

---
---
Back to andrewdownes.com

If you have performed in any of Andrew Downes' works or come to listen, please share your experiences in the Premieres Blog! Also see what others have said. Thank you so much for your contribution.