Downloadable Sheet Music

Make your selection below. You are also welcome to order hard copies from us of these and other works by visiting our contact page.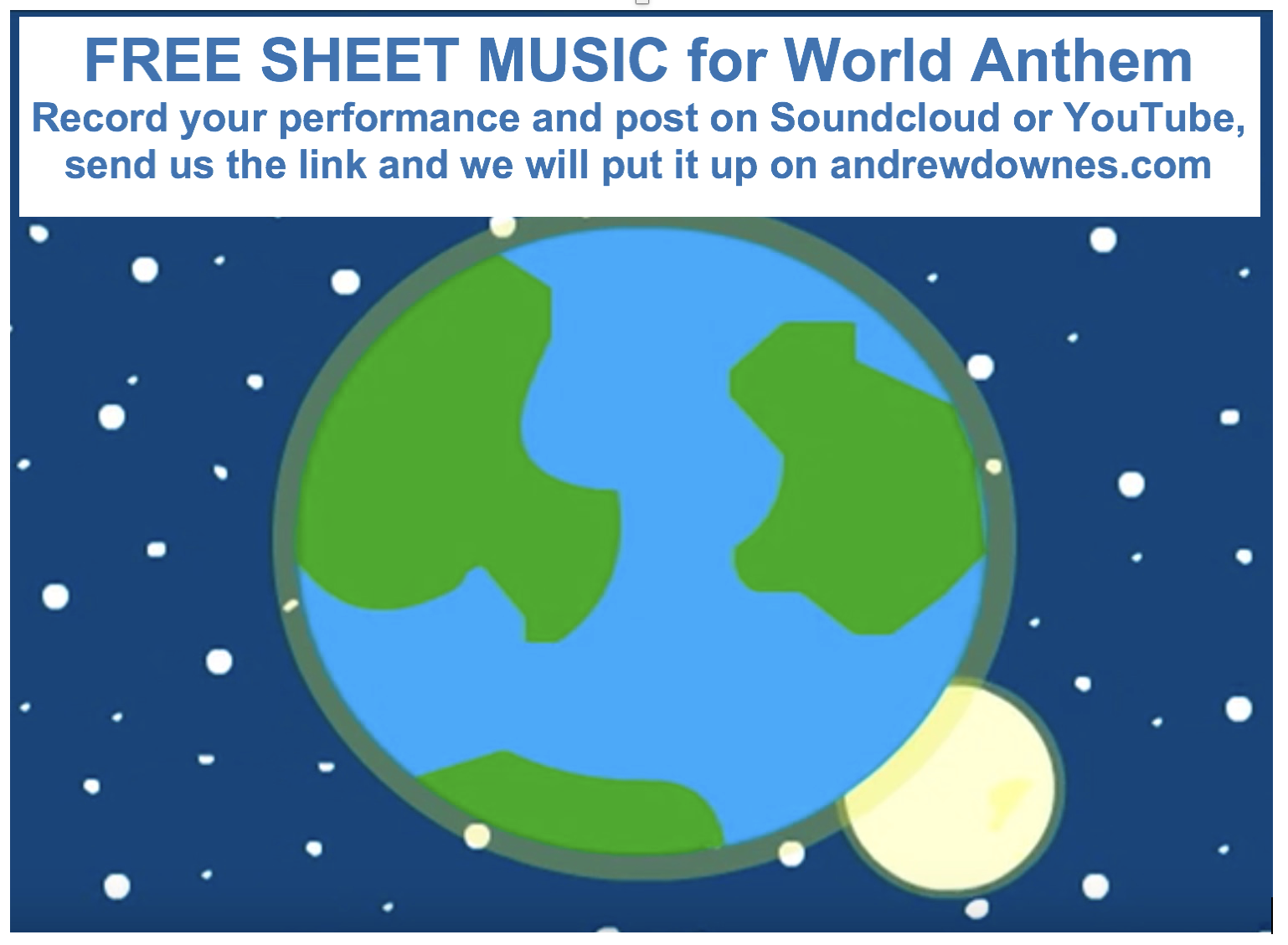 If you have performed in any of Andrew Downes' works or come to listen, please share your experiences in the Premieres Blog! Also see what others have said. Thank you so much for your contribution.