Latest News:
Andrew Downes: 1950-2023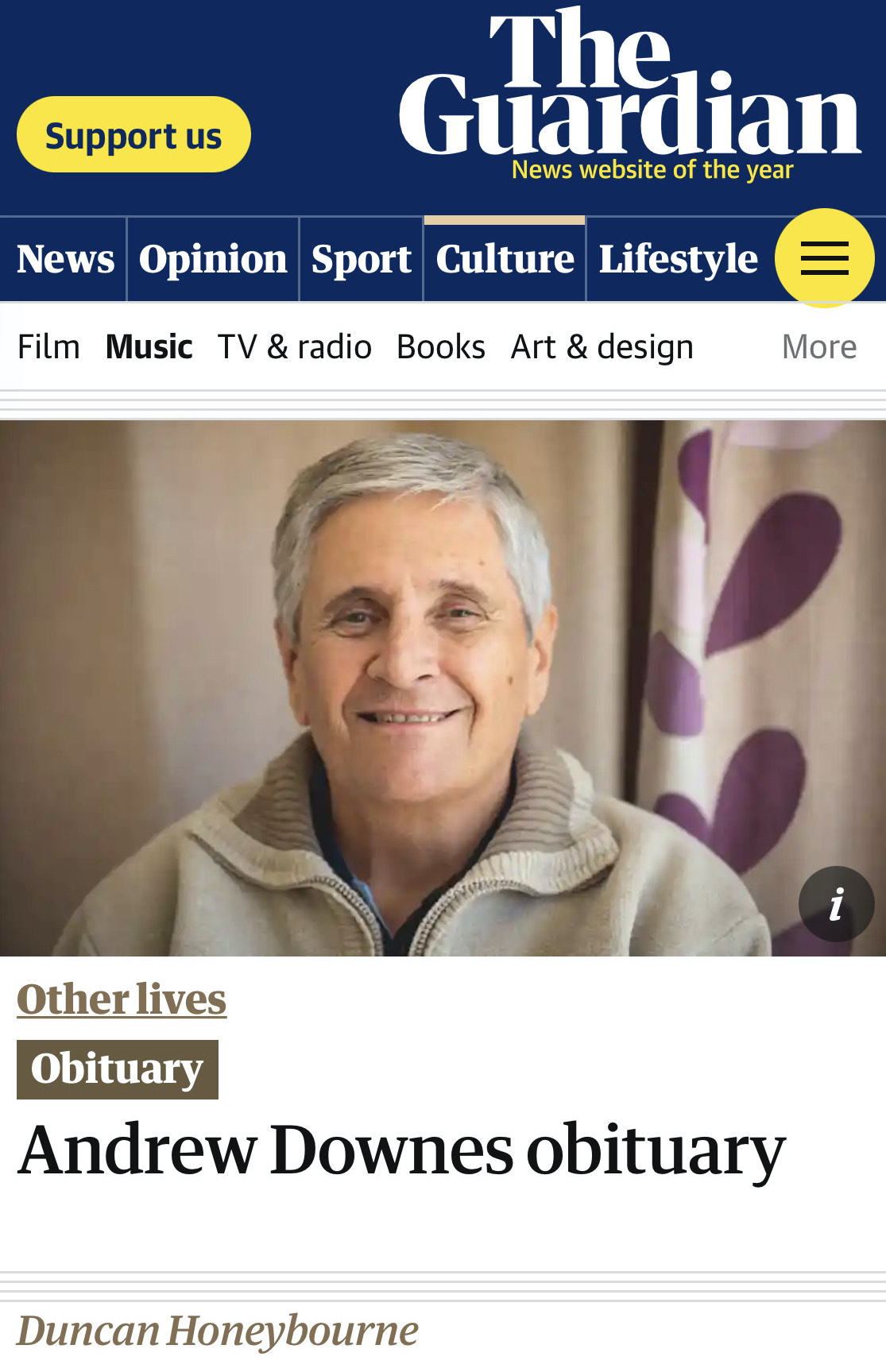 Funeral Arrangements:
Monday 6th February 2023
12 noon - St John's Church Hagley DY9 9LG
1.30 - Stourbridge Crematorium DY8 3RQ
2.30 - Hagley Golf and Country Club, DY9 9JW

As Dad had so many friends, colleagues and supporters we are asking that if you are intending to come along, please email Anna at ardviolinist@gmail.com so we have an idea of numbers.

The funeral service will also be live-streamed and details will be shared in due course.

We would encourage you to wear a splash of colour to the funeral as Dad didn't like to see a sea of black, even in a concert!

Instead of flowers, please make a donation in Dad's memory if you would like to, to Stoke Mandeville Spinal Research

PLEASE SHARE DETAILS

Love to you all
Cynthia, Anna and Paula xxxx




Tribute to Andrew Downes on Radio 3:

VIOLIN CONCERTO!
Composed for Rupert Marshall-Luck with the Central England Camerata under Anthony Bradbury with Leader Anna Downes. Recorded and filmed at the Countess of Huntingdon Hall, Worcester, 2022 Paul Baker.


TREES!!
"Trees", 3 part-songs for SSATBB, composed in response to the Queen's Green Canopy for her Platinum Jubilee 2022. #queensgreencanopy.
Multitrack promotional recording by Soprano Paula Downes with the Trippett Chorale
More info and sheet music


Royal Birmingham Conservatoire Andrew Downes Performance Prize 2022:

ddd
ddd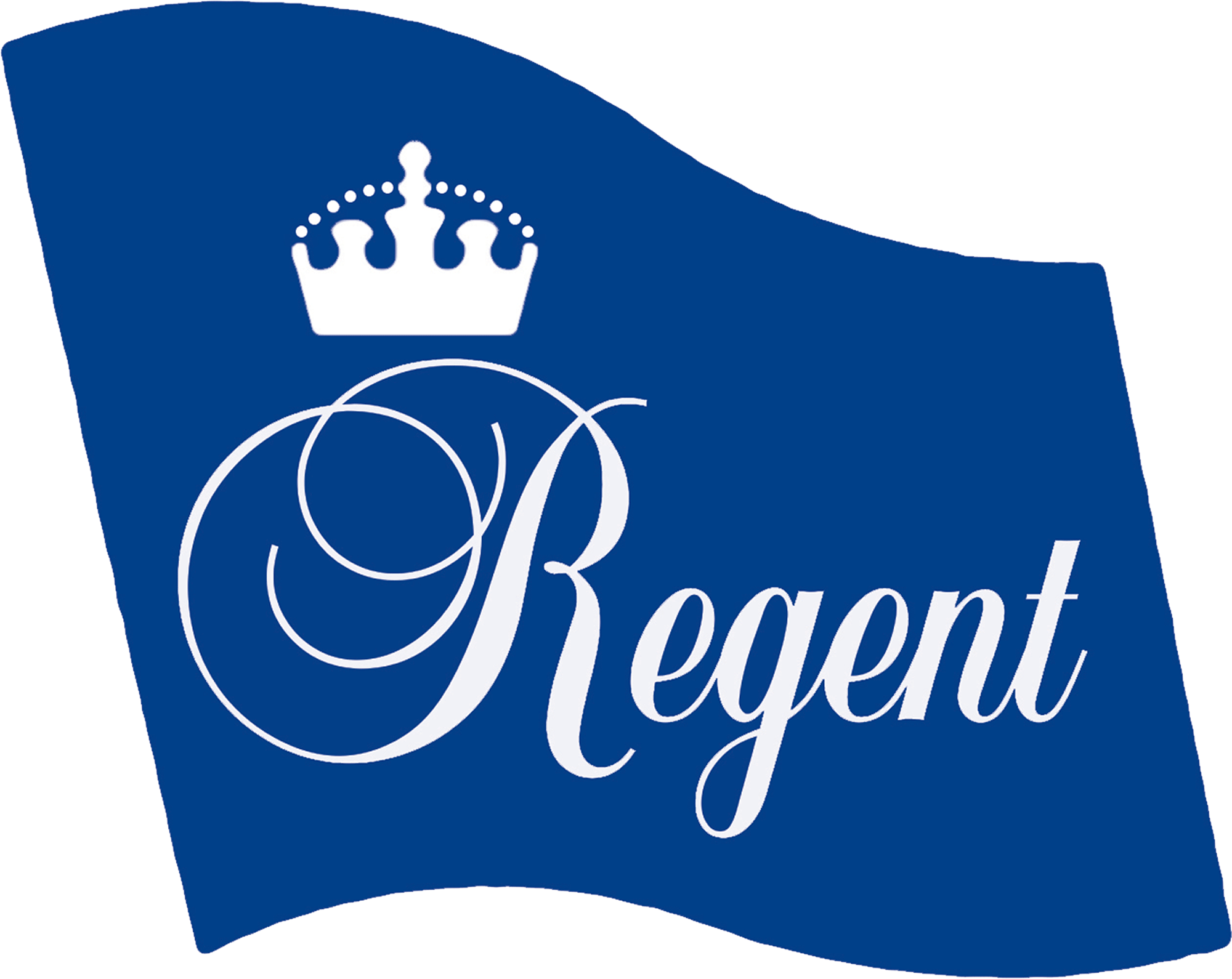 LAUNCHED NOVEMBER 12th!

Robin Walker announced the upcoming release of his CD for Regent Records of all of Andrew Downes' organ works, recorded by Eastwood Records in Ely Cathedral, at his live streamed recital at St Edmundsbury Cathedral on April 16th. Watch again here. The programme for the recital is here.



Laurence Lewis of Czech Music Direct interviewing Andrew Downes in 2016 about Downes' CD of Symphonies and Overtures recorded by the Czech Philharmonic Orchestra under Ondrej Vrabec for the Artesmon label:

---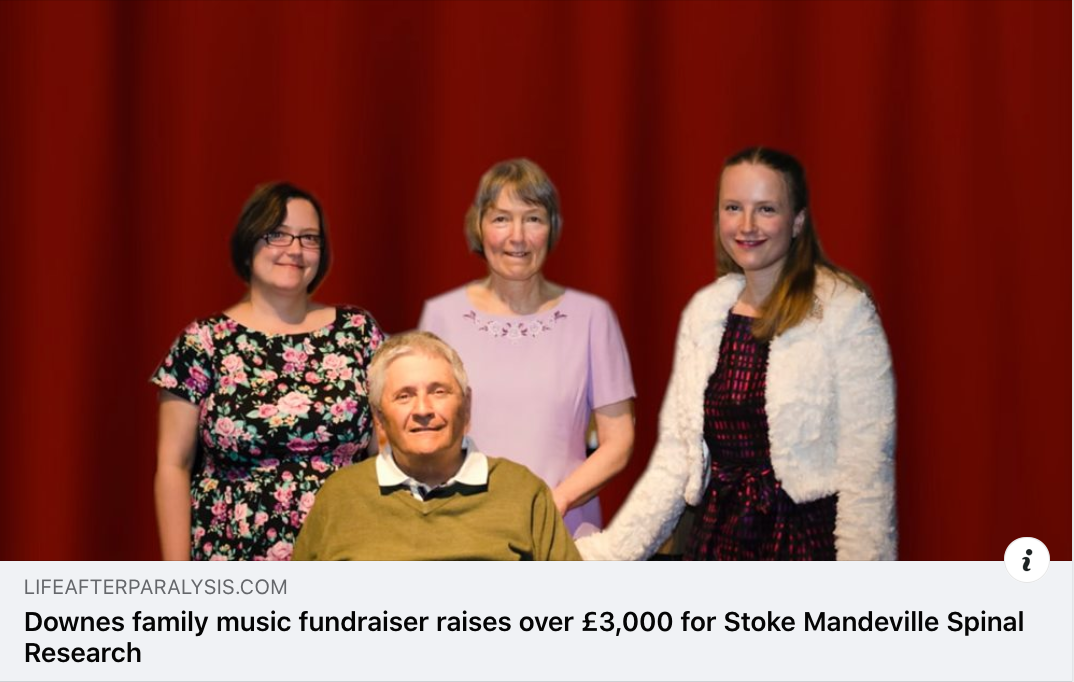 Q&A with Andrew Downes for the Royal Birmingham Conservatoire Association Together meeting on February 26th, 2021 at 10.30am:

Review of Andrew Downes' 6th Symphony in Musical Opinion by Paul Conway: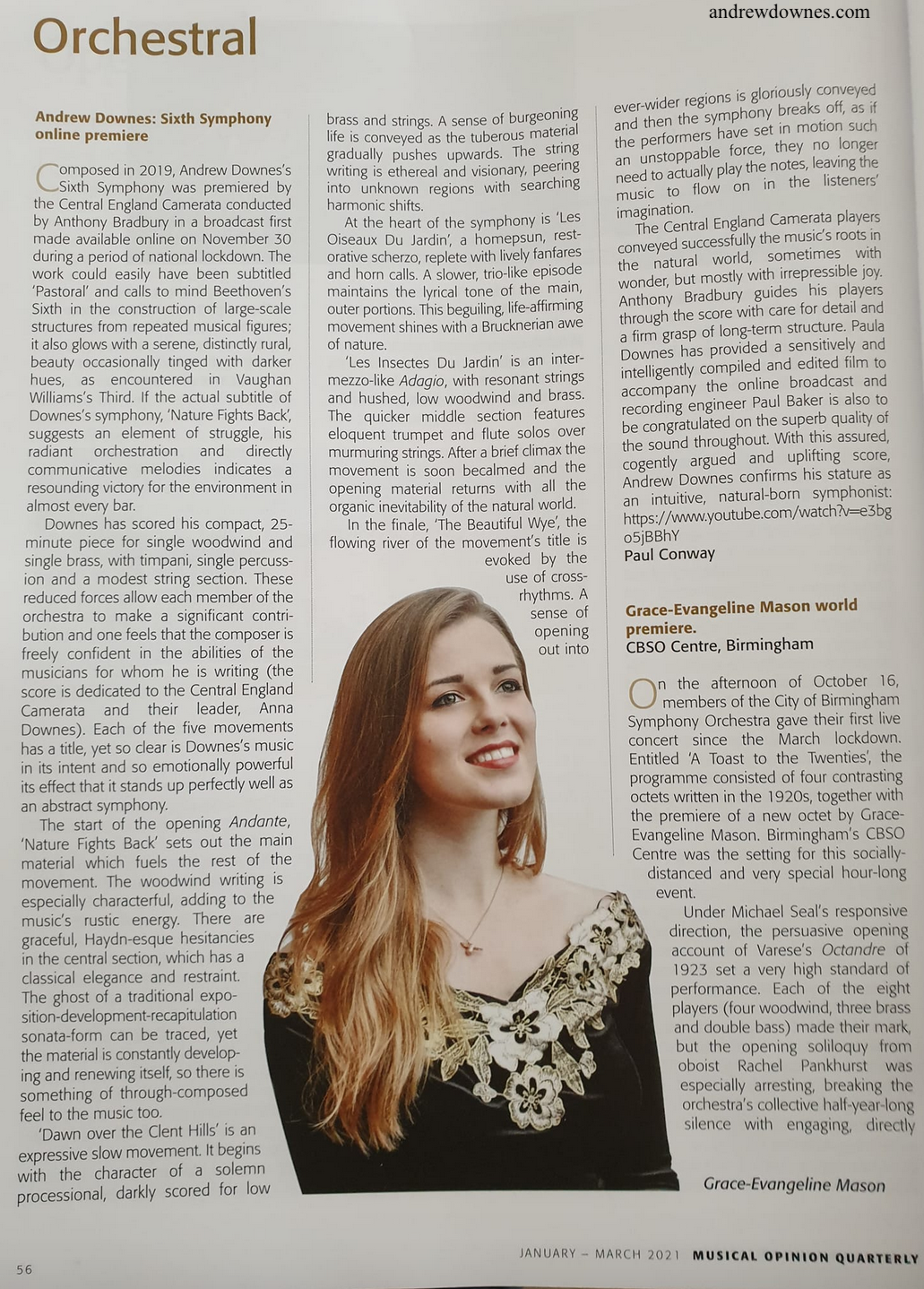 View the beautiful documentaries below on the Czech Philharmonic Orchestra recordings of Andrew Downes' orchestral works.


Fantastic new video by Nigel Wood of 'Saxtet' of their 1991 premiere performance of Andrew Downes' Earth Dances for Saxophone Quartet:
ss
Purchase Andrew Downes' latest CD!!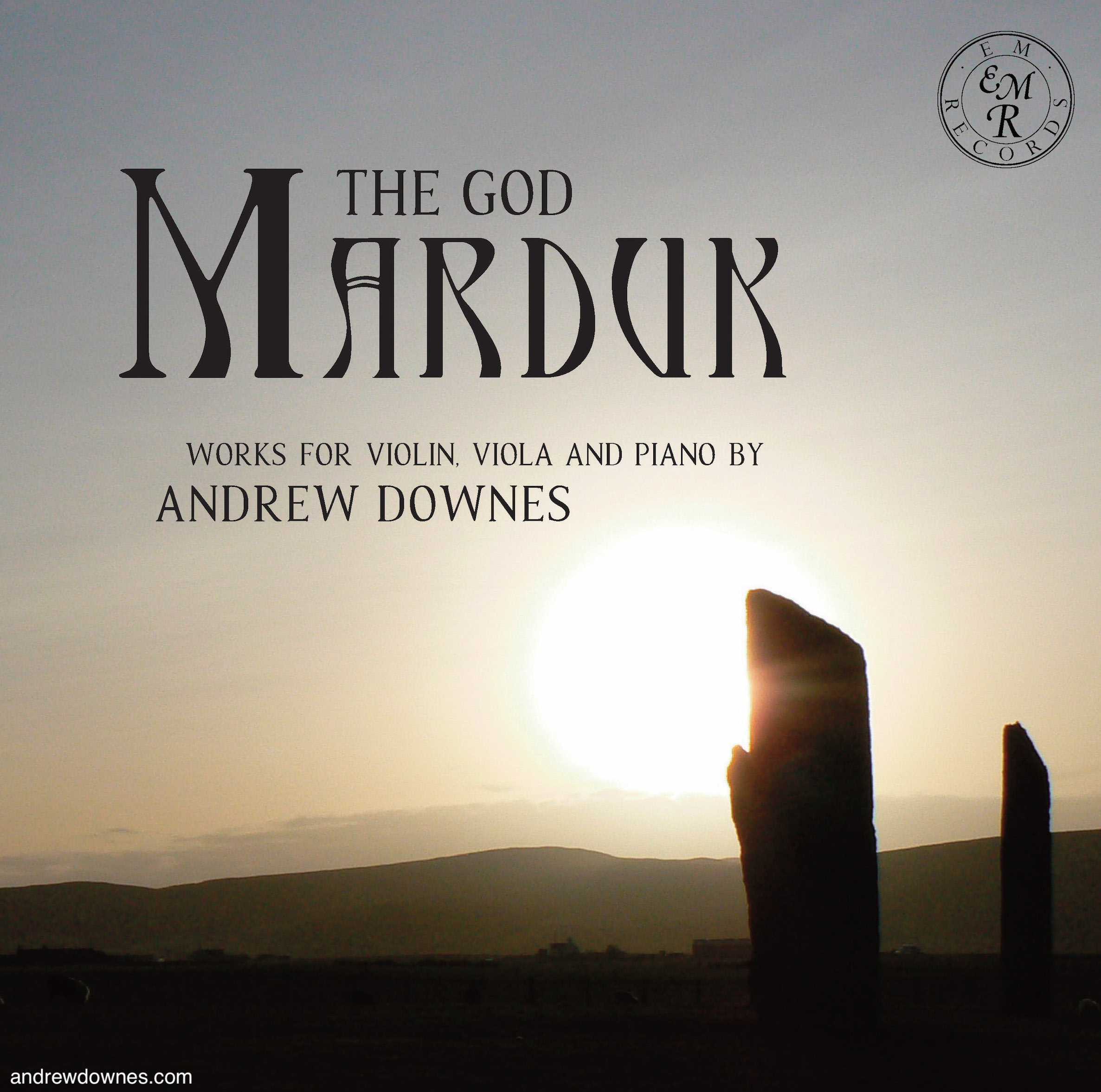 ---
Read about the CD Launch on January 6th


Here is a sample track:
ddd

---


Multitrack Promotional Recordings by Paula Downes - complete playlist:

"Gorgeous writing"
BBC Radio 3

"Ranks today among the internationally acclaimed personalities" 
Czech Philharmonic Orchestra
"Has an impressive command of his art" 
Opera News
"Modern tonal chamber music at its finest" 
The Horn Call
"Of remarkable craftmanship and interest, his language is replete with that indefinable term, meaning" 
Fanfare Magazine
ddd

ddd

Andrew Downes. Photo by Paul Cartwright
ddd
If you have performed in any of Andrew Downes' works or come to listen, please share your experiences in the Premieres Blog! Also see what others have said. Thank you so much for your contribution.