Latest News:
Selwyn Chapel Choir performing Andrew Downes' Magnificat and Nunc Dimittis from his Runnymede Service under Sarah MacDonald, Ely Cathedral, November 4th, 2023:
A growing number of works are appearing on Spotify. See the list and exerpts below:

Andrew Downes Year of Remembrance: March 23rd 2023 - April 21st 2024. Do contact us if you would like to be involved. Click to receive notifications on facebook.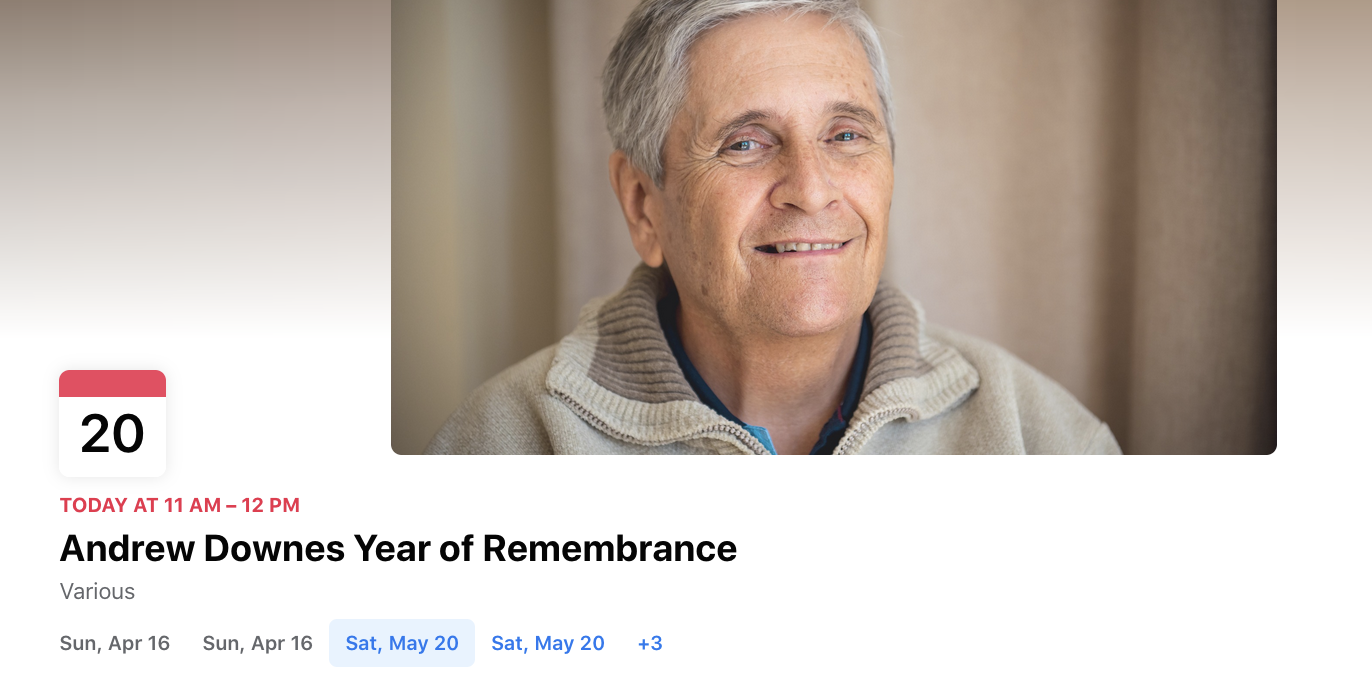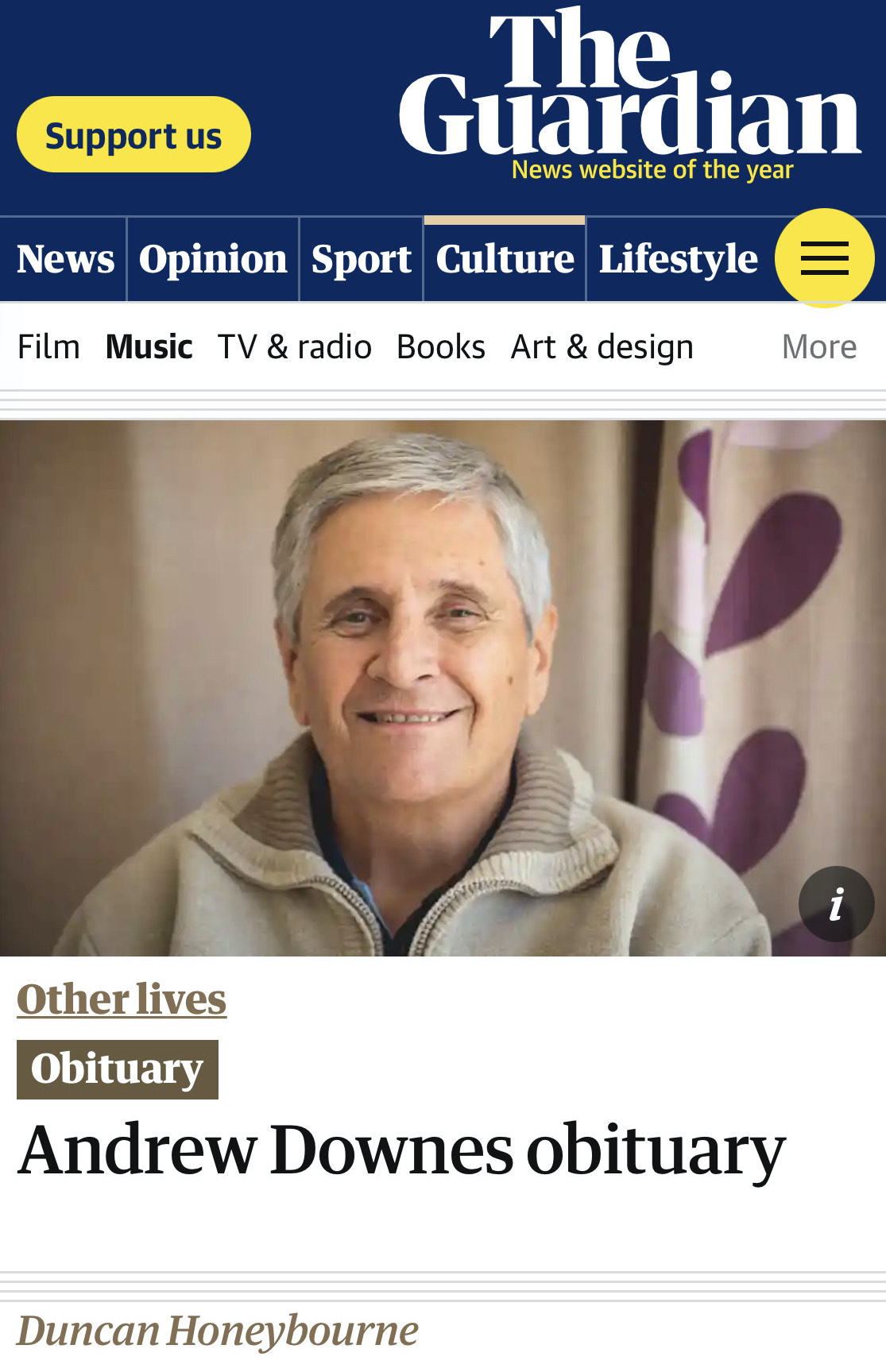 Tribute to Andrew Downes on Radio 3:

You can make a donation in Andrew's memory to Stoke Mandeville Spinal Research
---

"Gorgeous writing"
BBC Radio 3

"Ranks today among the internationally acclaimed personalities" 
Czech Philharmonic Orchestra
"Has an impressive command of his art" 
Opera News
"Modern tonal chamber music at its finest" 
The Horn Call
"Of remarkable craftmanship and interest, his language is replete with that indefinable term, meaning" 
Fanfare Magazine
View the beautiful documentaries below on the Czech Philharmonic Orchestra recordings of Andrew Downes' orchestral works.


---


Multitrack Promotional Recordings by Paula Downes - complete playlist:
ddd

ddd

Andrew Downes. Photo by Paul Cartwright
ddd
If you have performed in any of Andrew Downes' works or come to listen, please share your experiences in the Premieres Blog! Also see what others have said. Thank you so much for your contribution.