Back to andrewdownes.com


Music Education
Resources by Paula Downes, a lot of music by Andrew Downes

---
---
Andrew Downes: English Composer
Fun Facts
Pets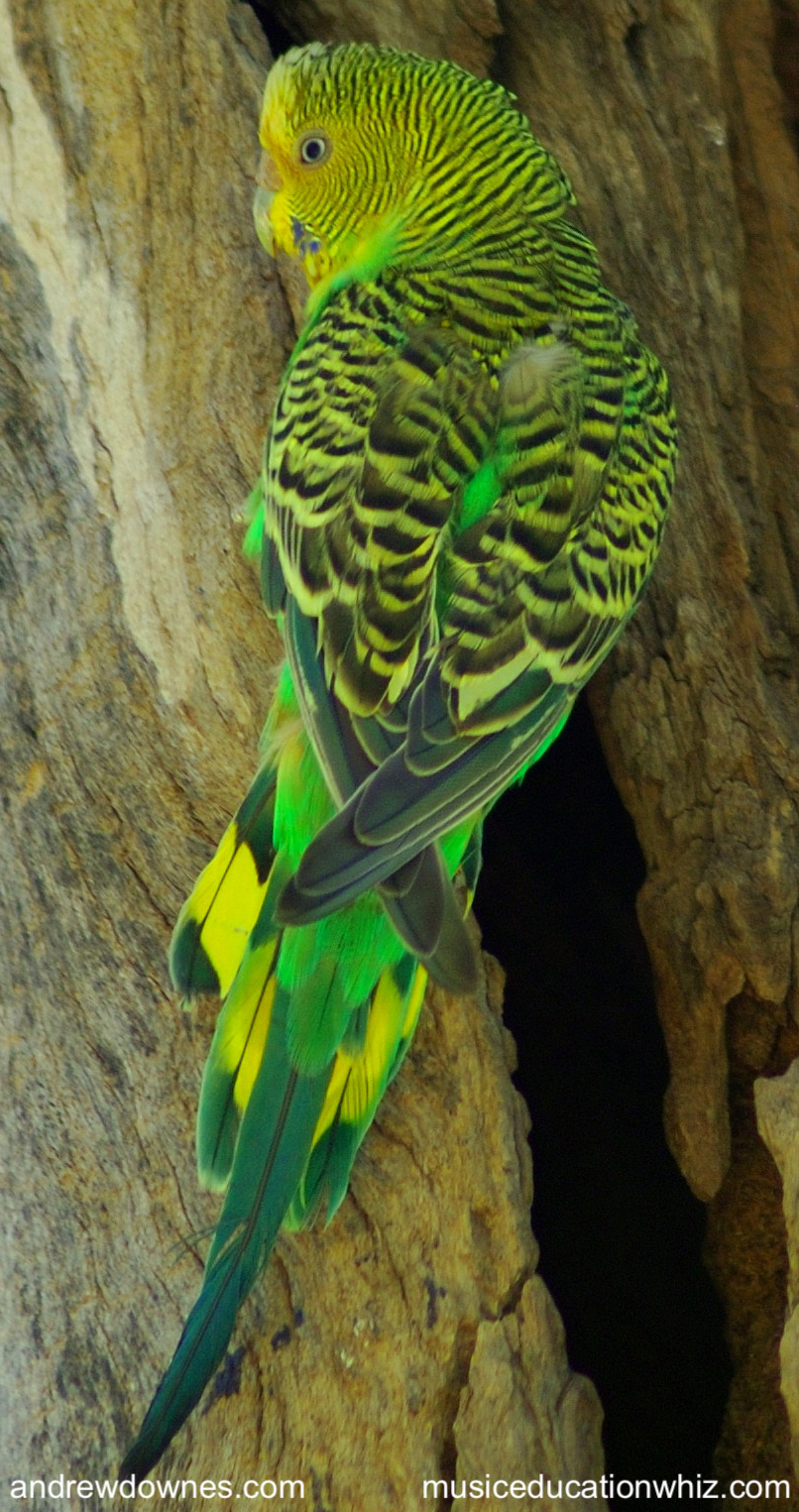 Andrew has always loved animals. As a child, he had a series of pet budgerigars. One of them had its foot run over by a toy train. Andrew told the vet that 'a train ran over its toe'!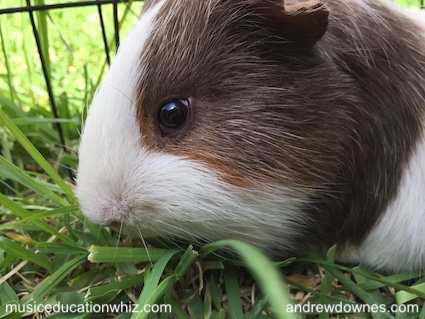 The Headteacher of Aldridge Grammar School was impressed when Andrew set up the zoological society. Andrew would take lots of baby guinea pigs home to look after during the school holidays. They used to walk round in a circle, one behind the other, on their carpet and occasionally chew the edges!


Hobbies
Andrew loves cooking: his favourite food is spaghetti al pomodoro.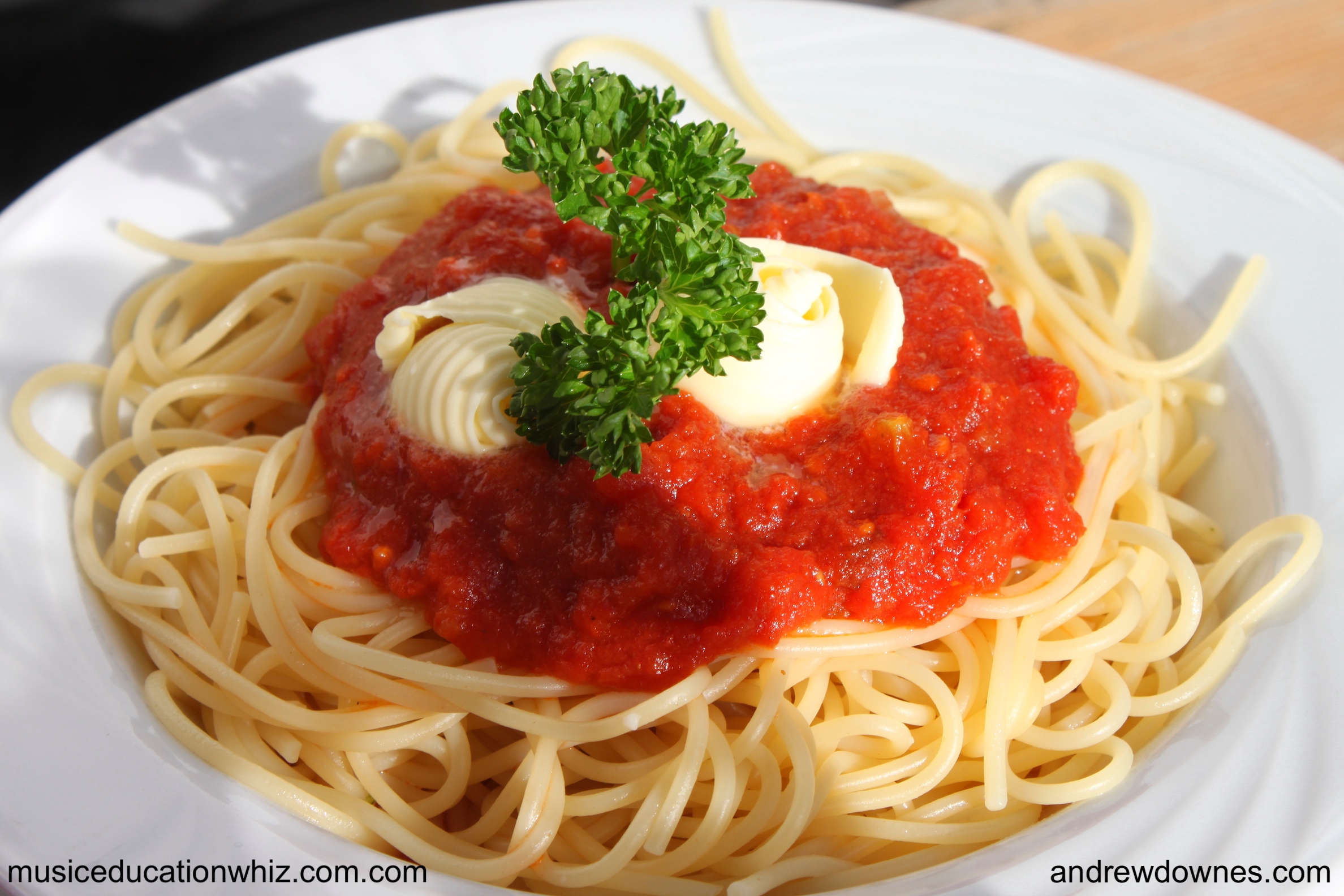 His best dish is his cheesy potatoes!

He used to love walking on Kinver Edge.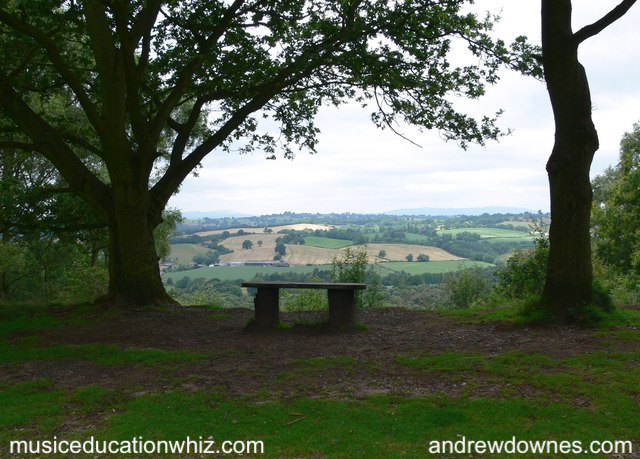 Now he enjoys wheeling around wheelchair accessible parks.

Andrew outside Hagley Hall, 2018

He also loves reading, listening to music and meditation.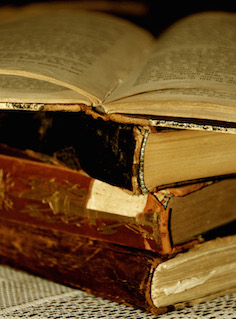 Travelling

Andrew loves being by the sea and used to go to Exmouth on holiday with his family when he was a boy.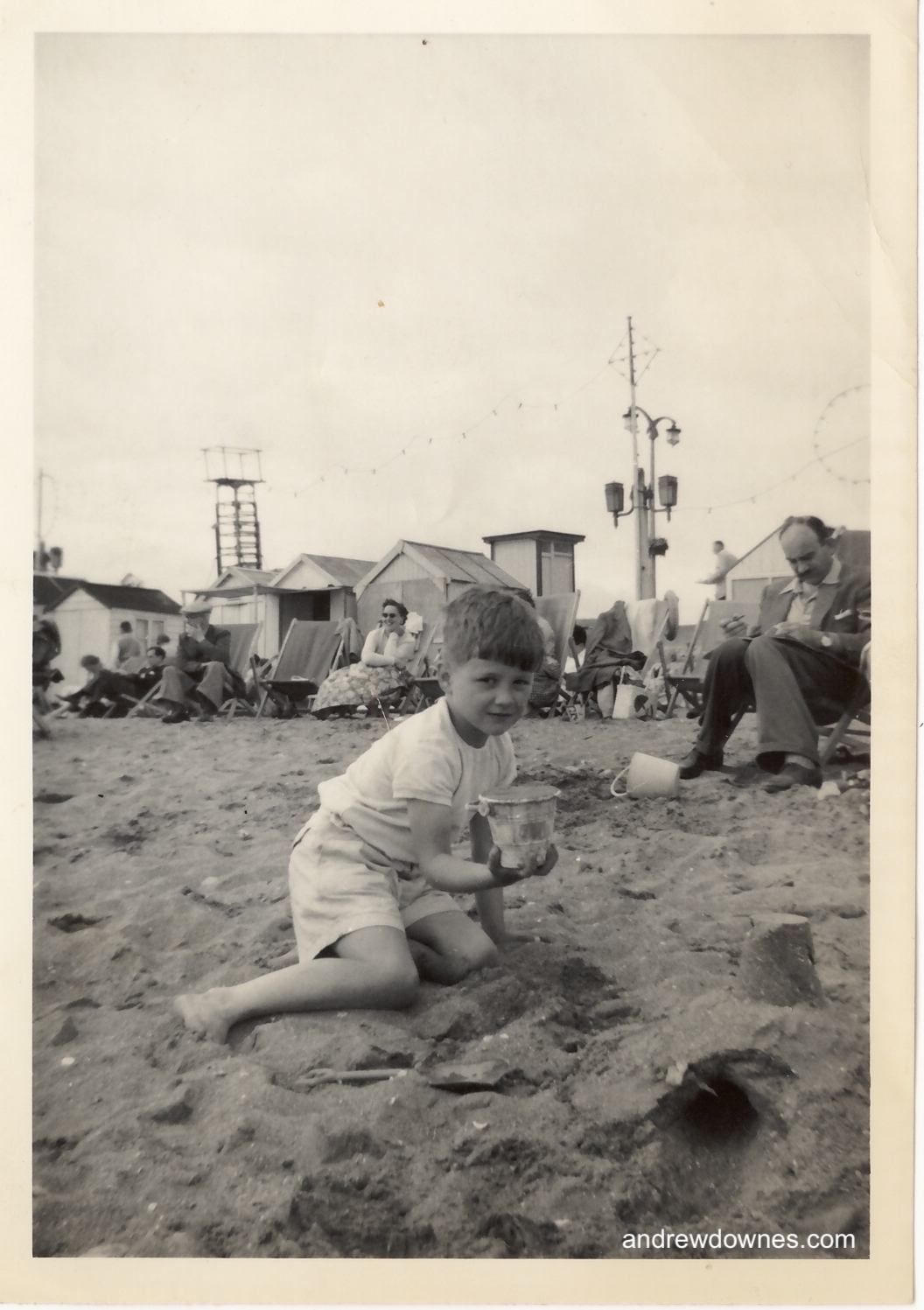 Andrew on Exmouth beach, 1950s.

He has since travelled to many places, and has enjoyed discovering different types of music and culture which have influenced his music. Read more about the influences on his music here. He has visited India, Israel, America, Czech Republic, Germany, France, Switzerland.
Go back to Andrew Downes: English Composer

Return to the top of the page

Music Education
Resources by Paula Downes, a lot of music by Andrew Downes

---
---
Back to andrewdownes.com

If you have performed in any of Andrew Downes' works or come to listen, please share your experiences in the Premieres Blog! Also see what others have said. Thank you so much for your contribution.