Watch the Premiere of Andrew Downes' 6th Symphony:

Listen to Vocal Works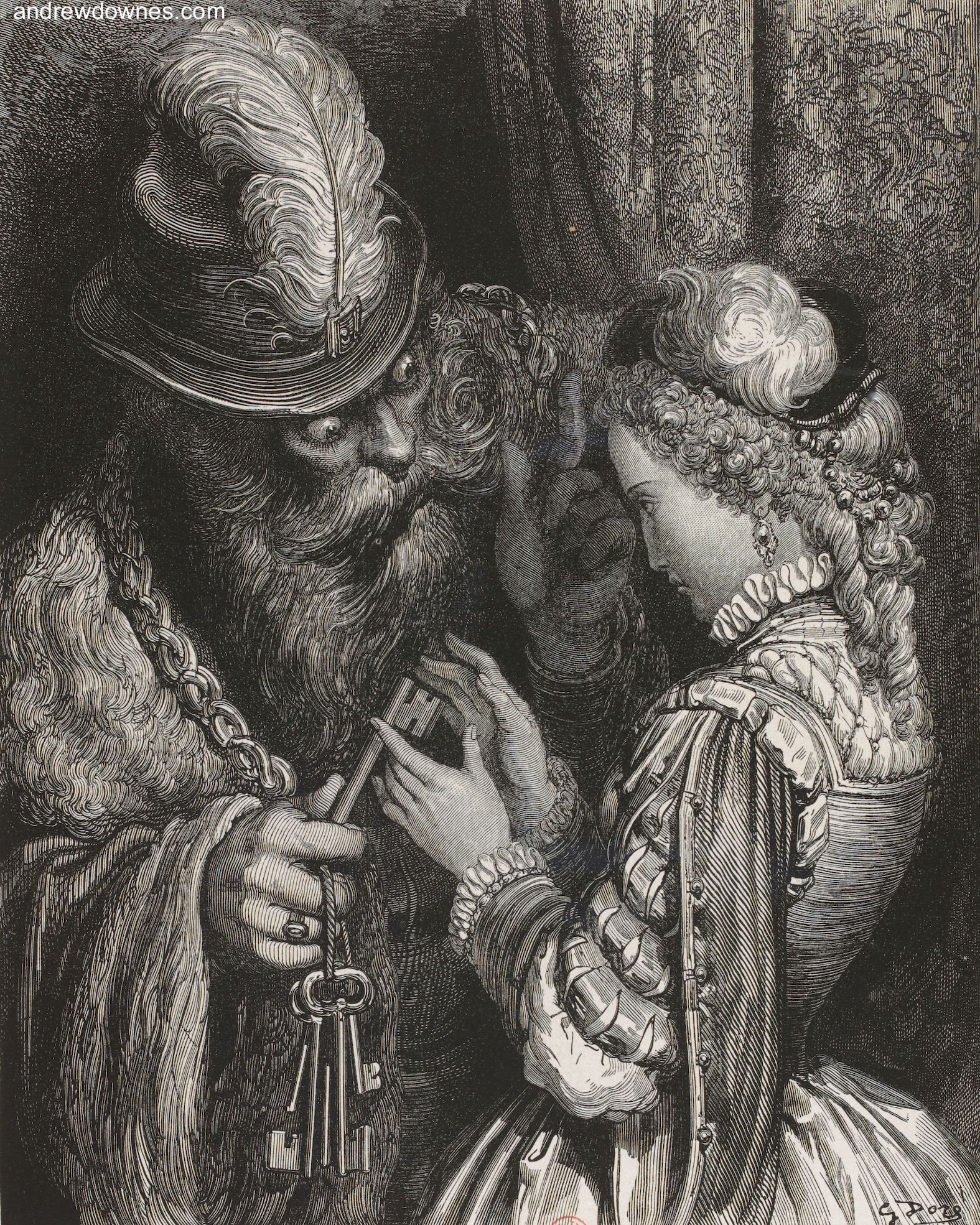 On this page:
Celtic Rhapsody - Soprano & Symphony Orchestra
Casterbridge Fair - Baritone & Piano
Old Love's Domain - Tenor & Piano
Dreamland - Soprano, Soprano Saxophone & Piano
The Death of Goliath - Soprano, High Counter-Tenor/Mezzo-Soprano and Baritone soloists with piano
Five Holy Songs - counter-tenor, mezzo-soprano, soprano or baritone with strings
Four Songs of Bluebeard's Wife - Soprano, Violin & Piano
Songs of Persephone - Soprano & Piano

Also watch on youtube:
Song Cycles with Piano
Dreamland for Soprano, Violin and Piano

Read about other works for solo voice by Andrew Downes:
Vocal Solo and Song Cycles
Cantatas and Oratorios






CELTIC RHAPSODY
Soprano - Paula Downes and Symphony Orchestra - Central England Camerata
Conductor - Anthony Bradbury, Leader - Anna Downes
Recording Engineer - Paul Baker
May 2019, Foleyan Hall, Old Swinford Hospital School
More Info
Purchase wavs and mp3s


CASTERBRIDGE FAIR
Song cycle with poems by Thomas Hardy, Michael George (baritone), Ruth Gerald (piano)

More Info


OLD LOVE'S DOMAIN  
Song Cycle with poems by Thomas Hardy, John Mitchinson (tenor), Michael Pollack (piano). (This piece can be performed by soprano)

More info
DREAM-LAND  
Poem by Edgar Allen Poe set to music for soprano voice, soprano saxophone and piano (the soprano saxophone can be substituted with clarinet in Bb or violin, for which parts are available).

More info



THE DEATH OF GOLIATH 
Dramatic Cantata for soprano, high counter-tenor/mezzo-soprano and baritone soloists with piano.

More info



FIVE HOLY SONGS
A setting of 5 poems by John Donne for counter-tenor, mezzo-soprano, soprano or baritone with 3 violins, 2 violas, 2 'cellos and double bass. The poems are: I Sing the Progress of a Deathless Soul; Spit in my Face Ye Jews; The Virgins; When Senses, Which They Soldiers Are; Hear us, O Hear us, Lord.
More info



FOUR SONGS OF BLUEBEARD'S WIFE
Soprano, Violin and Piano
Poetry by Julie Boden, Music by Andrew Downes
Multitrack recording and video by Soprano and Violinist Paula Downes with Pianist David Trippett
More info


SONGS OF PERSEPHONE - soprano and piano
Poems by the composer's granddaughter. Soprano Paula Downes, performing with pianist David Trippett.
More info
If you have performed in any of Andrew Downes' works or come to listen, please share your experiences in the Premieres Blog! Also see what others have said. Thank you so much for your contribution.