Listen to Works for Solo Instruments
Photo by BY-SA 3.0



On this page:
Meditations for Solo Trumpet
The Last Trumpet
Sonata for Contrabass Flute and Piano
Sonata for Oboe and Piano
Violin
Viola and Piano
Piccolo and Piano
Flute and Piano


Also listen to:
Works for Piano
Works for Organ

Watch:
Sonata for Violin & Piano
Works for Piano Solo
THE LAST TRUMPET
For solo unaccompanied trumpet, was specially composed for the BBC Radio 3 programme, The Offering of Life, by the Rev Canon Denis Claringbull, recorded in St. Paul's Church, Hockley, Birmingham, and broadcast on the 3rd February 1991. The trumpet soloist was Garry Page. 

More info on this work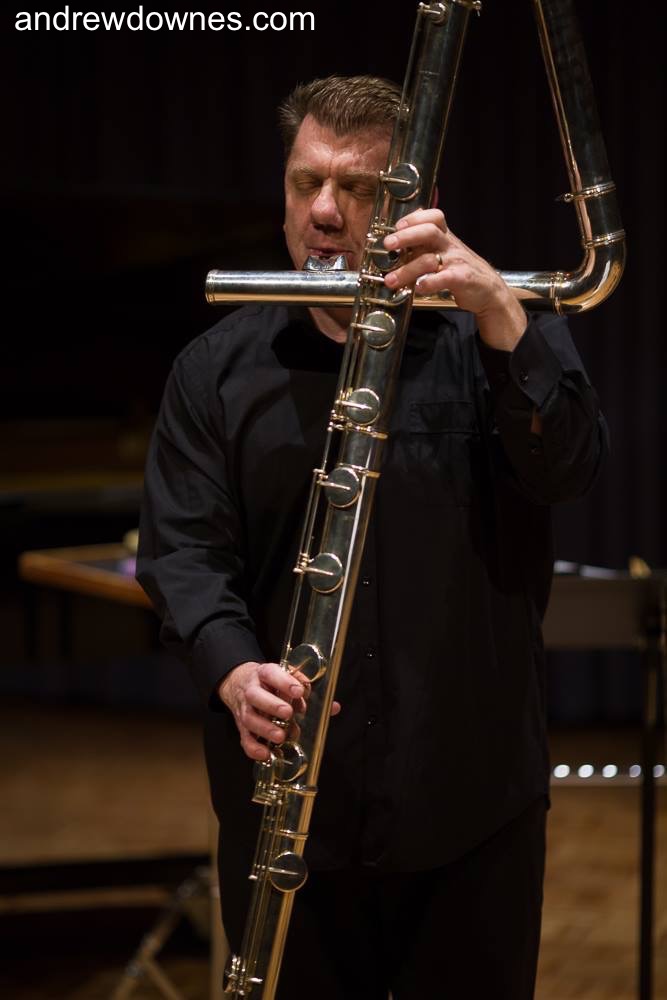 Peter Sheridan playing the contrabass flute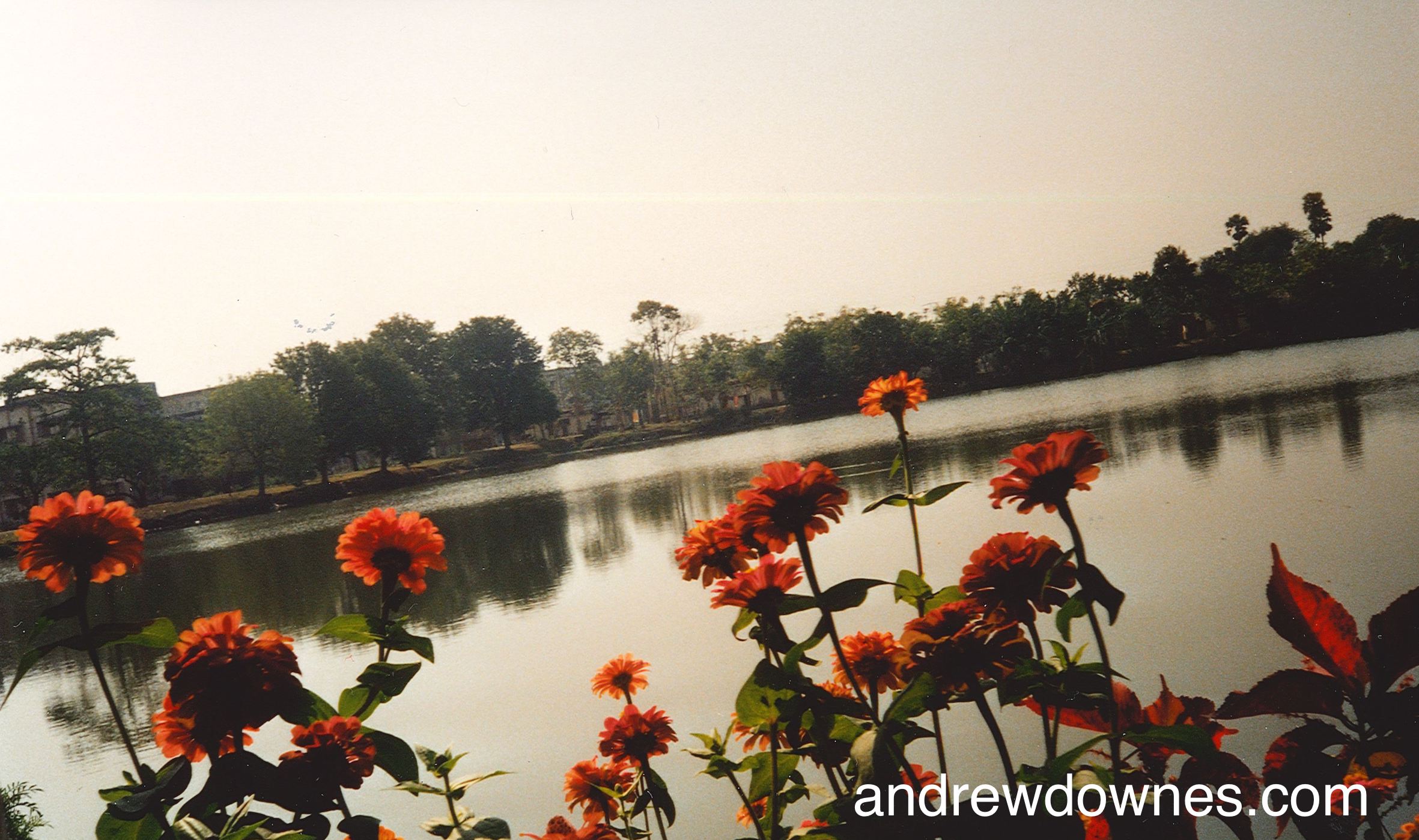 Gardens of Burdwan University, India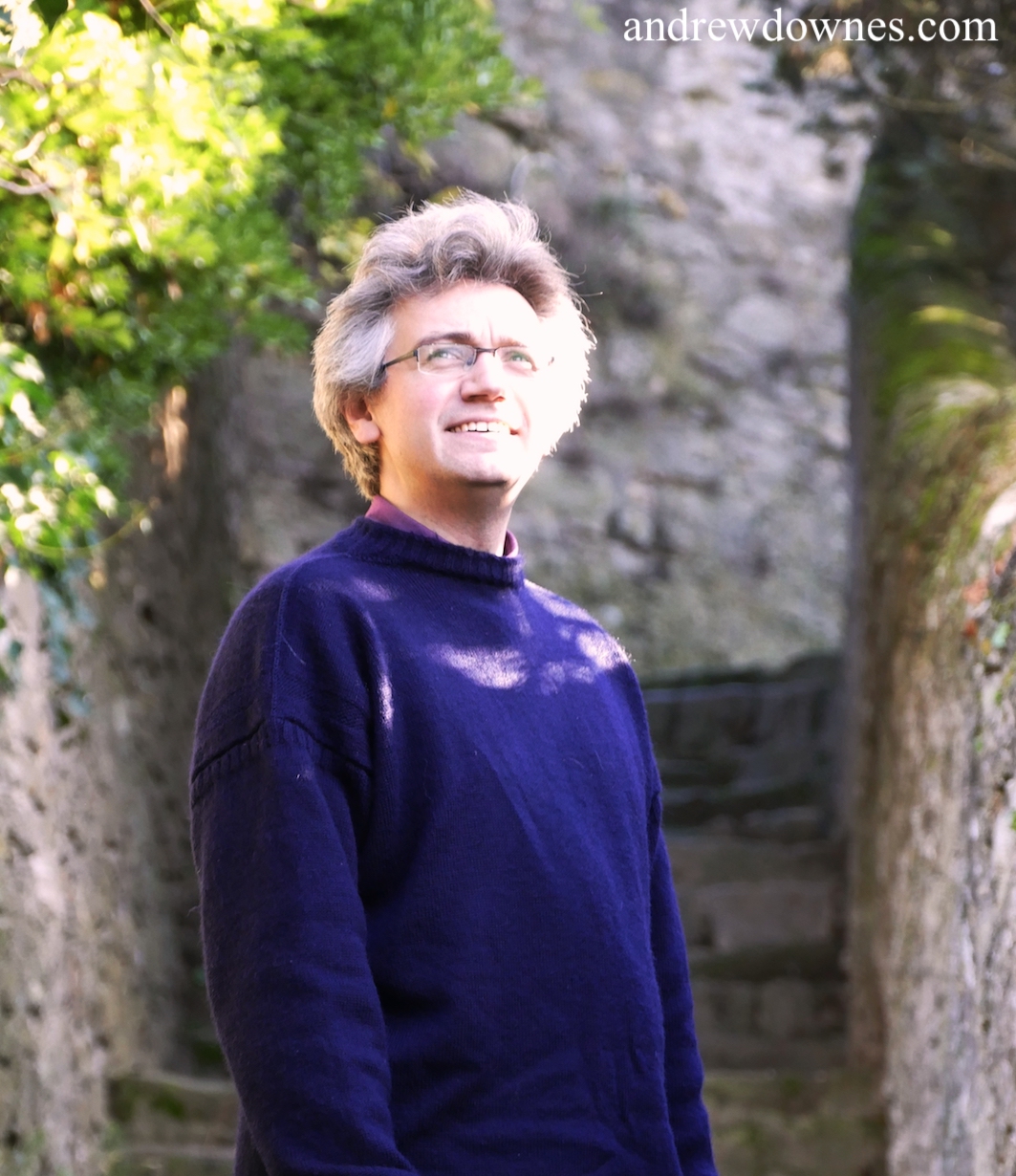 SONATA FOR PICCOLO & PIANO
This Sonata for Piccolo and Piano was composed for Keith Bragg, Principal Piccolo and Chairman of the Philharmonia Orchestra. 
The first performance took place on 2nd August 2000 at the Town Hall, Stratford-upon-Avon, as part of the Stratford-upon-Avon International Flute Festival. Keith Bragg was accompanied by Judith Keaney.
More info

SONATA FOR FLUTE & PIANO
This work was specially composed for Carol Kniebusch Noe and first performed by Carol with her accompanist, Vicky Berneking in the American Cathedral, Paris, on 4th November 1999. 
This performance is Andrew Anson with Alistair Lilley in St John's Smith Square, London, in January 2004.
More info

If you have performed in any of Andrew Downes' works or come to listen, please share your experiences in the Premieres Blog! Also see what others have said. Thank you so much for your contribution.